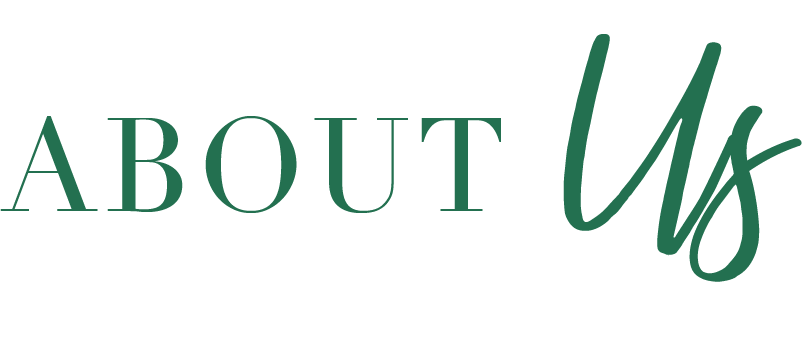 Our Mission
To inspire and guide crucial boardroom discussions and strategies that bolster board value to the organization.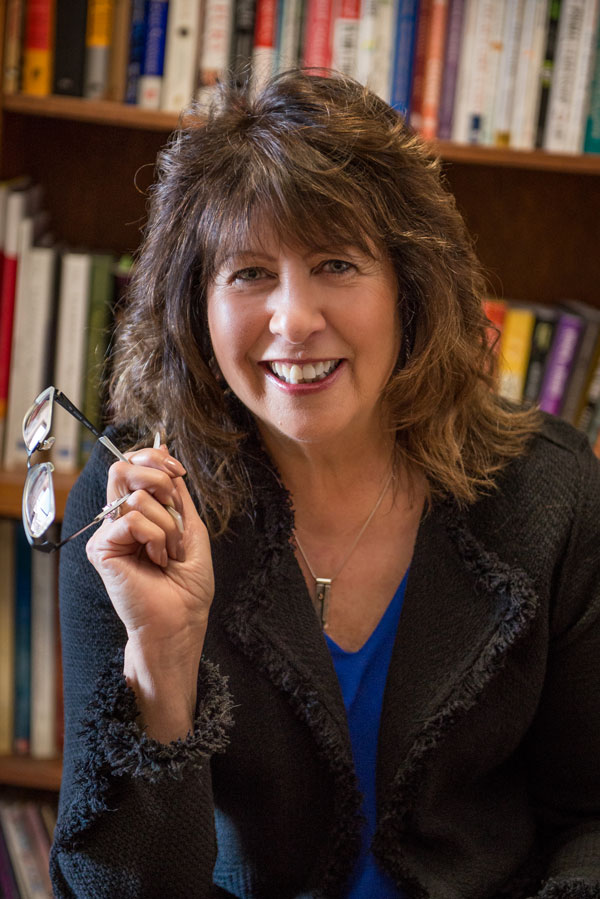 A Professional Profile
Nancy Herbert, PhD
Chief Executive Officer & Founder
Nancy's experience as a board director for over 24 entities, combined with her current research and Ph.D. in Organizational Development and Leadership, have given rise to her unique expertise as a board sage. In Colorado, Herbert served a four-year term as an elected municipal official, and was an administrator with the St. Vrain Valley School District where she directed communications, public relations, and national award winning school-business partnership programs. She also represented the school district as a speaker, trainer and facilitator for business, community, and employee groups for over 17 years. Based on her passion for community volunteerism and activism, she served as a board director or board chair for a wide range of differing agencies, such as business, education, government, and non-profit.
Dr. Herbert has served as a board director, governance and nominating chair, secretary, vice-chair, or board chair for two credit unions in Colorado. She is also a Certified Credit Union Director. Her recent research, a qualitative multiple case study, was the first to have explored the experience and perceptions of female board members on majority male credit union boards of directors. Nancy's work as board advisor, speaker, facilitator, or seminar lecturer, includes new empirical data and research-based recommendations revealed in her study.
Current national and global board director research findings have shown expectations of organizational leadership in boardrooms have shifted since the turn of the century. As CEO/Founder of the Boardroom Sage, LLC, Nancy works with boards on important components of these findings as well as board succession, board recruitment, leadership, and team building.  She also inspires crucial and provocative boardroom discussions about the totality of human diversities and how, when strategically planned, diverse competencies and attributes can raise board performance.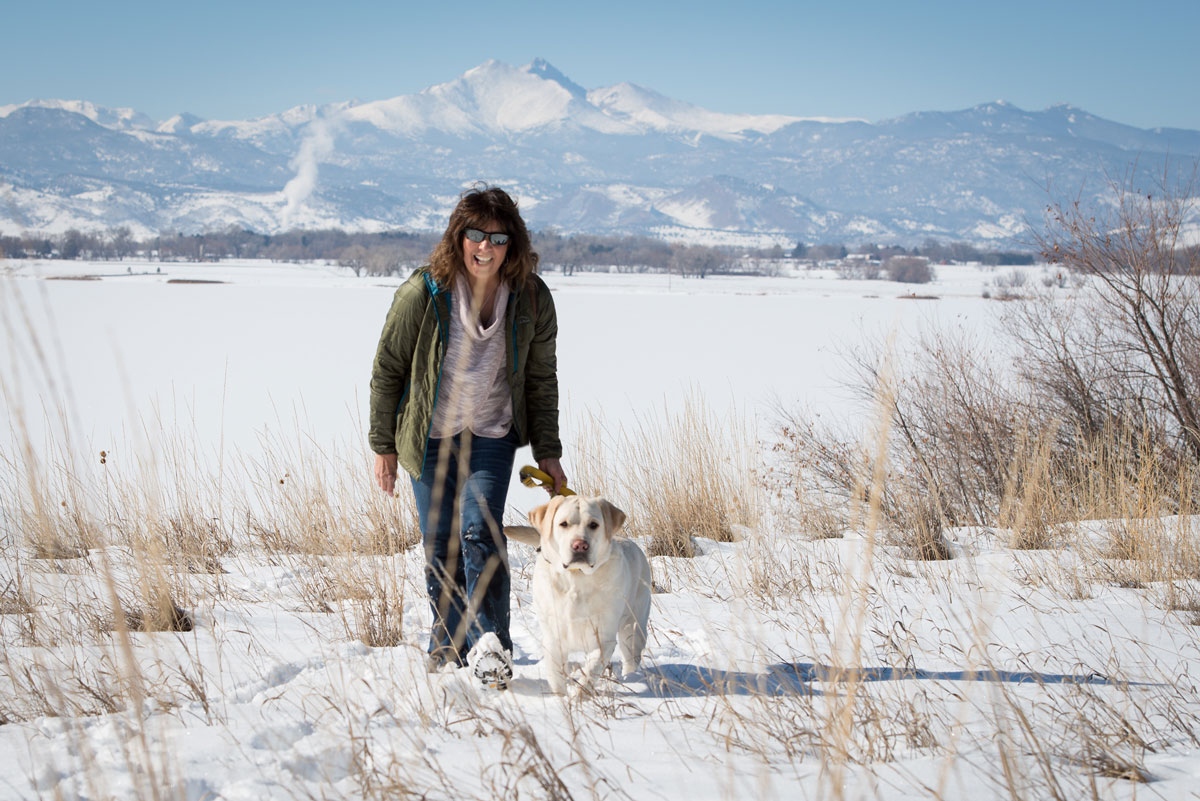 A Personal Profile
In addition to her enthusiasm about travel and learning about different cultures, Nancy finds balance and joy with family, friends, and her fur children (dogs). Those that know her well know at least one of her crazy dog stories. When not traveling, one of her favorite activities is walking or hiking with "Bear" at lakes or trails.